13.Apr.2020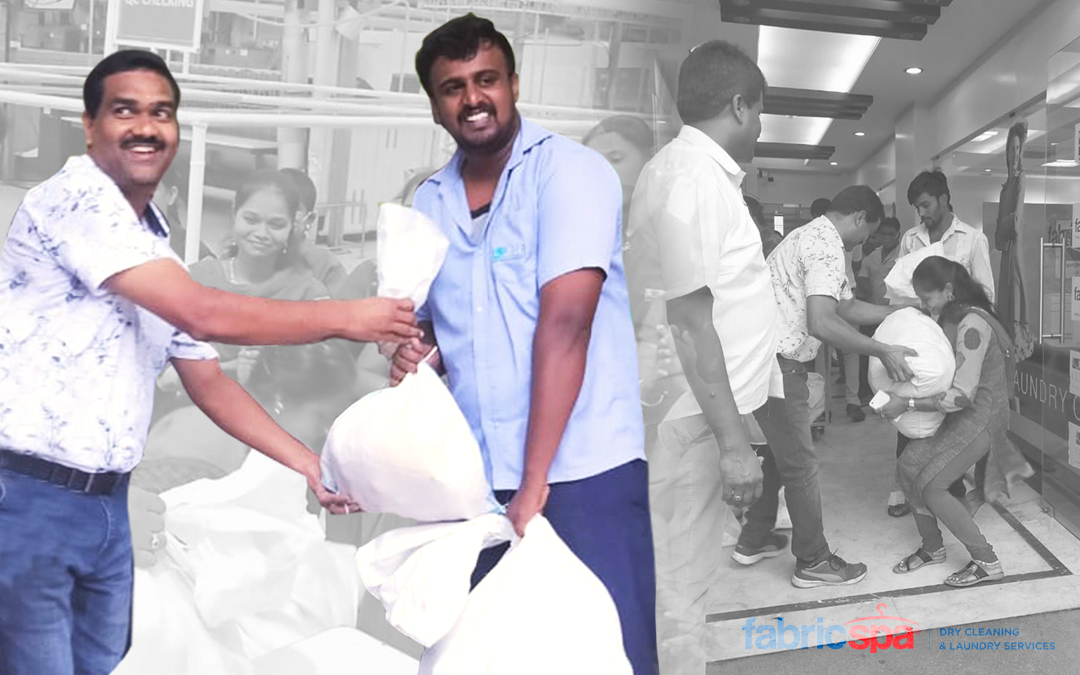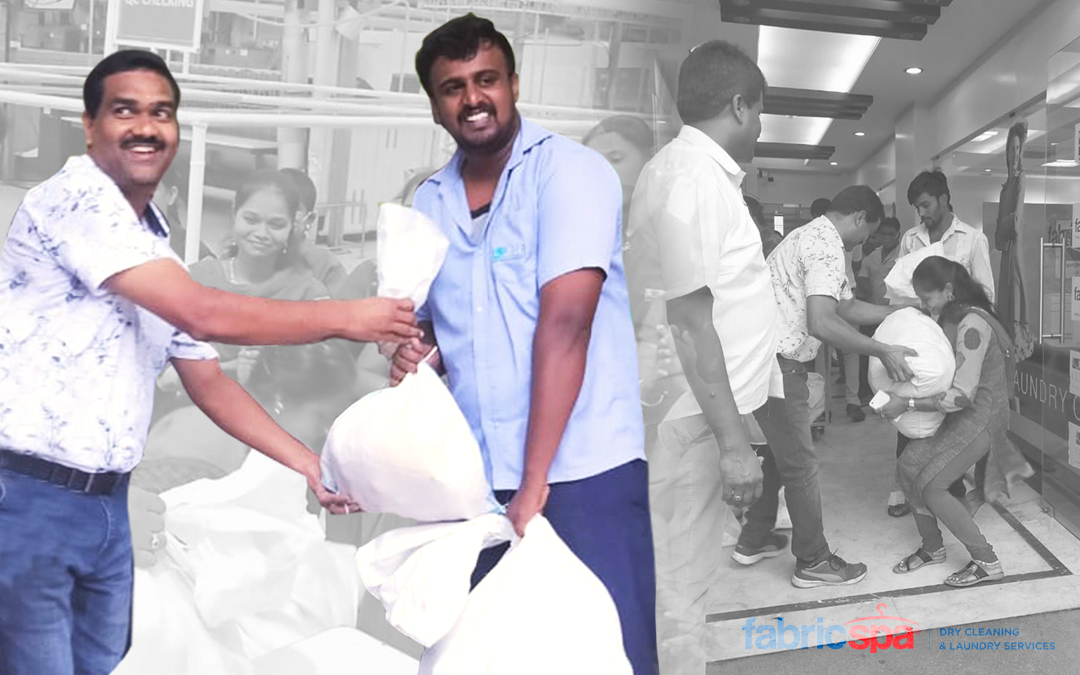 Organisations are only as good as its people
At Fabricspa we recognise that we are nothing without those who work with us, whether it's at our factories, in our stores or in our offices. The extraordinary people who work tirelessly behind the scene to deliver exceptional service consistently, make us who we are.
With the onset of these challenging and uncertain times, we've paused all operation, taking every precaution for the safety and security of those who work with us.
To ensure that they are not impacted by the changes constantly taking place around us, we've put in down a set of practices that will help see them through this time.
For those living in paying guest accommodation, our team organised transport to help them get back to their home towns without any inconvenience.
Given the limited access to essential goods and with an understanding that access may be further limited in smaller towns and villages, all our factory staff have been supplied with essentials for a family of four, that will last them a month.
To minimise the financial burden and uncertainty, all our staff are also being paid their salaries ahead of time.
While we navigate these precarious times, it's important we keep that beacon of hope alight and lift each other up in any way possible. Our teams are constantly in touch with each other, checking in to ensure that everyone is OK.
Uncertainty lies ahead but we believe that together we'll pull through.
Until then, we're all staying home and staying safe.
We hope you are too.
PREVIOUS