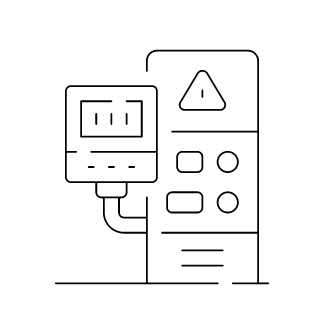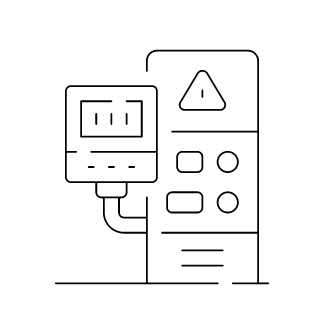 Milly

Hypoallergenic steam washing machine. The introduction of steam helps in reducing allergens on fabrics by more than 95%.

Bucky

Completely automated, your shirts are steam pressed to perfection.

Fini

Delicate steam form finisher for your coats and dresses.

Roll Press

Your sarees need to be treated with a little TLC. Our delicates roll press uses steam to do just that.

Spotty

Using this high speed steam machine we tackle the toughest of stains.

Uni

A steam dryer that dries but never damages.