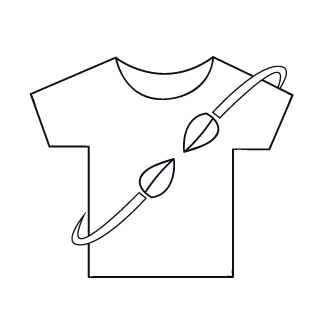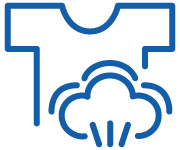 Steam
We use steam in combination with water in our process to ensure your clothes remain soft and wrinkle free. Thus increasing its life.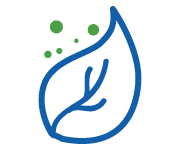 Organic Detergents
The detergents we use are specially imported eco-friendly detergents that work hard on keeping your clothes as good as new but are also less harmful to the environment.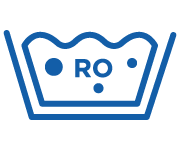 RO Water
We use a Reverse Osmosis process to remove all the harmful minerals from hard water, so that your clothes get nothing but gentle care.